Services
Our Services
The Italrec warehouse, with an area of over 1,500 square meters, has a wide range of essential spare parts always available for the needs of each customer.
Our high-performance service network ensures the reliable and cost-effective operation of your treatment plants. Technical preparation together with many years of experience in the sector are a guarantee in suggesting to the Customer the most suitable solutions .

We offer customized contracts for a complete maintenance of your machines and we help the Customer to optimize your production processes with our training courses for operators . Our designers constantly collaborate with the R&D Department developing new solutions and providing technical advice and not.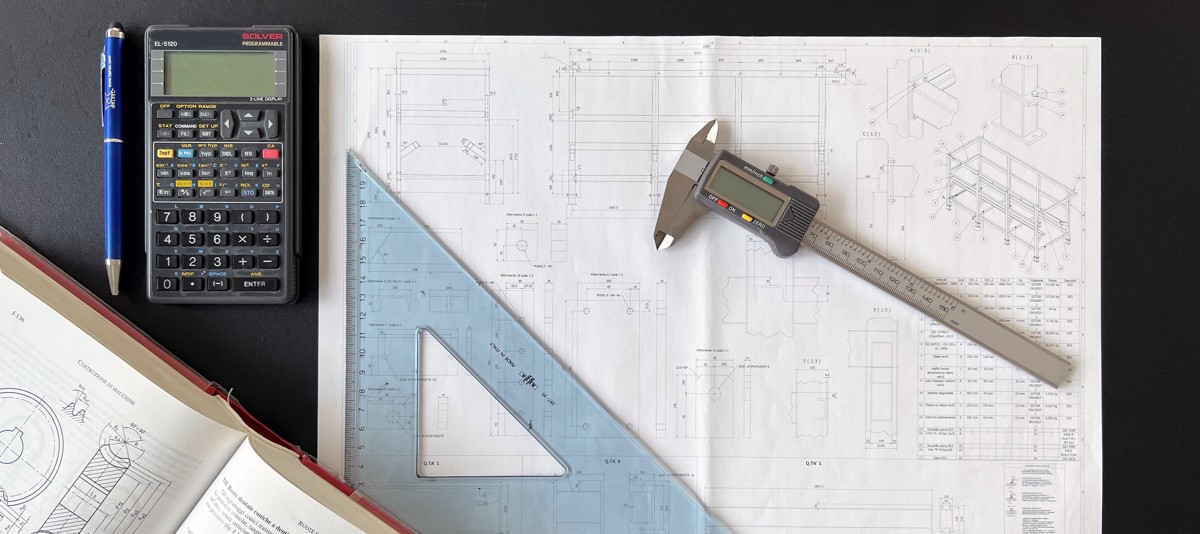 Total customer assistance
The use of ITALREC original spare parts always ensures 100% quality and increases the reliability of the machinery. We guarantee the genuineness of our products by relying on leading manufacturers in the sector. The high quality standards are managed and certified by the strict ISO 9001: 2015 standards.
High level equipment
We invest in the purchase of high quality equipment which allows our specialists to work in total safety, convenience and comfort .
We rely on high precision : synonymous with quality, optimal operating performance , operational reliability and duration of your ITALREC machines.
Specialization
Selected labor
We guarantee the customer quick and efficient maintenance interventions with the best operators in the sector. Our maintenance team is able to solve machine downtimes in the shortest possible time using spare parts and accessories made by the best companies on the market.
The experience that makes our operators exclusive allows Italrec to be able to carry out maintenance and revamping even on machinery not of its own production.